The Body – Personal Training & Health Coach.
Personal Training is the best thing you can do for your physical health. You might do it at home, at work, or in sports.
Graham walked from a successful corporate career to follow his passion for health and well-being, walks the talk, and is 100% committed to helping you get the results you are wanting!
Personal Training
With one-on-one training with a personal trainer, the focus is on you and you alone. You will receive the one-on-one exercise, nutrition, and coaching sessions you need to succeed.
There are so many benefits to working with a personal trainer, to list just a few:
Restore Functional Movements
Improve Total Body Strength & Power
Improve Muscle Index & Maintain Leaner Body
Improve Core Stability
Better Sleep
Emphasize Mind and Body Balance
and much more…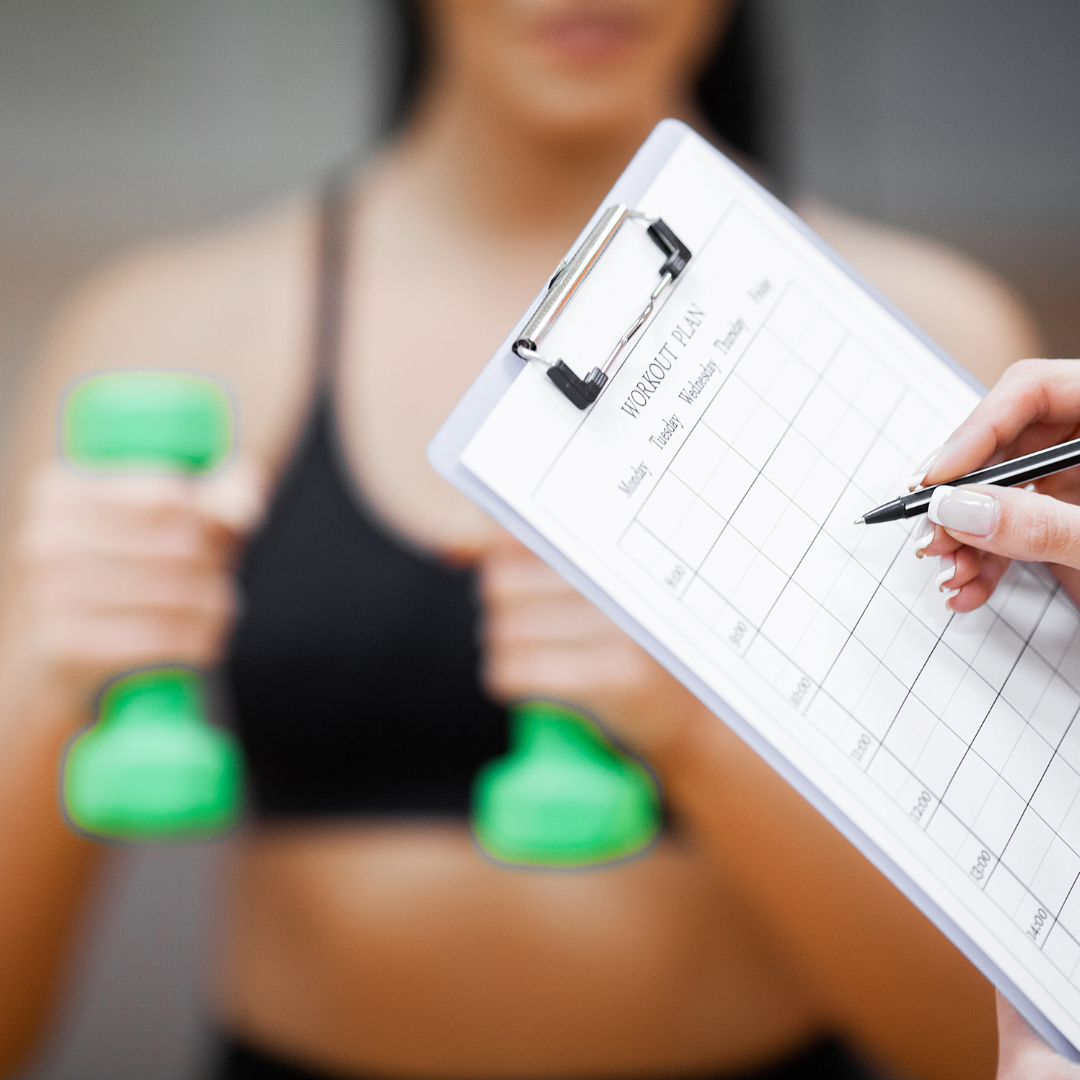 Personalised Exercise Plan
Your Personal Trainer will design your one-on-one exercise program – taking into account your specific goals, time frame, body shape, exercise preferences, current condition, health requirements, and lifestyle.
Your exercise program will be tailored to you and the results you want and split into short-term achievable goals to make it easy for you to get constant success.
Personalised Nutrition Advice
Knowing what to eat to align with your exercise plan is critical to your success. Your Personal Trainer has extensive eating plan knowledge and will help you to design an individual nutrition plan, a critical part of your journey to self-transformation.
You'll be introduced to yummy, fresh and tasty meals to ensure you have all the tools you need to achieve your goals.
Testimonials
"Graham is a fantastic personal trainer, always challenging me but also FUN, which made attending our sessions easier every week.
I wasn't looking to shed heaps of weight I wanted to regain my strength. My body has changed dramatically in the few months of training! I thank graham for motivating me to achieve my goals to gain strength and fitness! I can see the progress which is fantastic!
Graham is always up for a laugh, but most importantly making sure I was always on track with mind and body. Graham is SUPERSTAR TRAINER!"
– Megan Morgan, Elwood
"I have been working with Graham's instruction for 6 months now. I have noticed numerous improvements in my life. Firstly he has carefully worked on my diet to make better choices without feeling like a short term gimmick. I am stronger, my back does not ache nearly as much as it used to and my energy levels (moods are much more level). I owe a lot to Graham and couldn't ask for a better fitness (life) couch!"
– Jack Dally, Elwood
"I have worked with Graham twice weekly for almost 8 months. During this time he has helped me to identify areas of health and fitness that could be improved, set attainable goals and coached me in strength and fitness in the gym environment. His encouragement and gentle feedback have really helped me to stay motivated, positive and on point. As a coach I have found Graham to be patient and responsive to my individual needs. I have adopted his mantra of 'listen to your body'. I am no-longer fearful of triggering my old neck injury because of his careful and mindful coaching. Graham's focus on 'life changes' has helped me to re-ignitie my passion in rowing and tennis in my mid 50's. I have lost 8 kg with his support. I now think about what exercises I can do, rather than spending time on all the reasons why I can't do exercise! I cannot recommend Graham highly enough. He has obvious technical skills, but his positive and nurturing relationships with his clients is quite unique in my experience."
– Anita Russell, Melbourne
"Thank you for getting me in tip top shape for birth. You're a fantastic trainer and I really appreciate your support over the last few months."
– Kristy, Cheltenham