What we do.
At the Mind and Body Co we are passionate about helping people to change their lives and believe taking a holistic approach is best. We offer a range of services to support you as work on both your physical and mental development; and what we can't offer ourselves we have an amazing community of professionals who we can recommend for you.
Services we currently offer at the Mind and Body Co: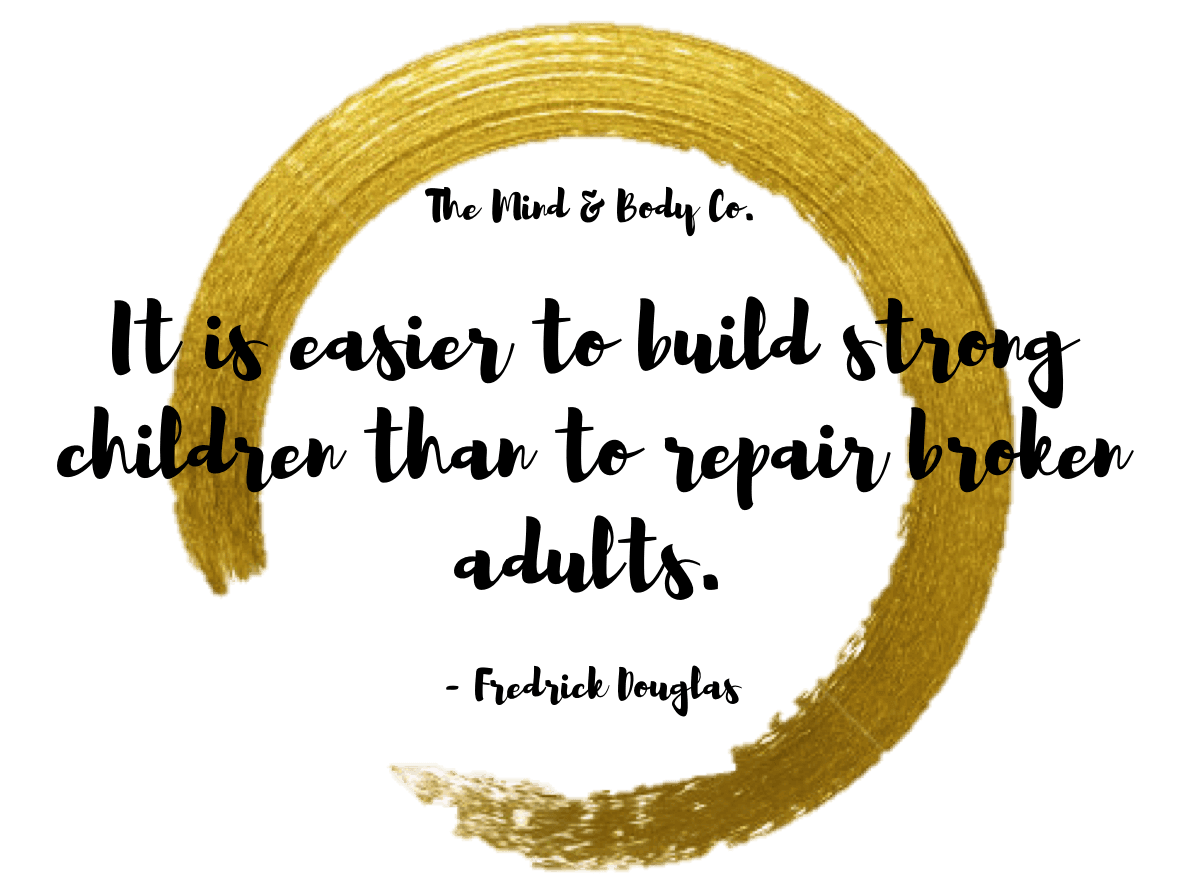 Transformation Coaching
Well where do we start! Our lives are complex and we often make them much harder than they need to be, sometimes consciously and sometimes unconsciously.
As adults we often fail to 'adult', we struggle to take responsibility of our actions and decisions, fail to stop and do the 'work' to make things better for ourselves and those around us. Rebecca works with individuals to do the 'work' and uncover what's holding you back from being truly awesome!
Some common areas she covers are:
Identifying beliefs and values
Tribal cycle and conditioning
Finding your purpose
Defining what success and happiness means to you
Personal Training
Working with a personal trainer, the focus is on you and you alone. Graham works out of the local Anytime Fitness in Wynnum, Brisbane for face to face sessions but is also available online through zoom sessions for nutrition and coaching sessions you need to succeed.
One on one personal training
Personalised programs
Whole body approach
Personalised approach to holistic health
Nutrition & Health Coaching
Working with a nutrition and health coach can help you really take your health and wellbeing to a whole new level.
Identify where you can create improvements with your eating habits
Bring awareness to what you are actually eating
Create meal plans to best support your goals
Lead a happier and healthier life.