The MIND – Mindset & Transformation Coaching.
My role is helping you find the answers that you have had in you all along, it is about tapping into your subconscious and teaching you the tools you need to succeed.
I have programs designed to achieve breakthroughs efficiently and effectively for every age and every challenge.
How is coaching different from therapy, counseling, and mentoring?
You might have heard that 'coaching is really like therapy, counseling, and mentoring, isn't it?'
Absolutely not. Many clients are successful, fulfilled people already and are looking to raise the bar, experience even more success, and become more effective at what they already do well.
A therapist or counselor usually starts with the past to find the solution to an existing condition.
A coach on the other hand 'draws a line in the sand' and starts with the 'present' and 'the future'.
Personal Transformation Coaching
Our lives are complex and we often make them much harder than they need to be, sometimes consciously and sometimes unconsciously.
As adults we often fail to 'adult', we struggle to take responsibility for our actions and decisions, and fail to stop and do the 'work' to make things better for ourselves and those around us.
Rebecca works with individuals to do the 'work' and uncover what's holding you back from being truly awesome!
Some common areas she covers are:/span>
Identifying beliefs and values
Tribal cycle and conditioning
Finding your purpose
Defining what success and happiness mean to you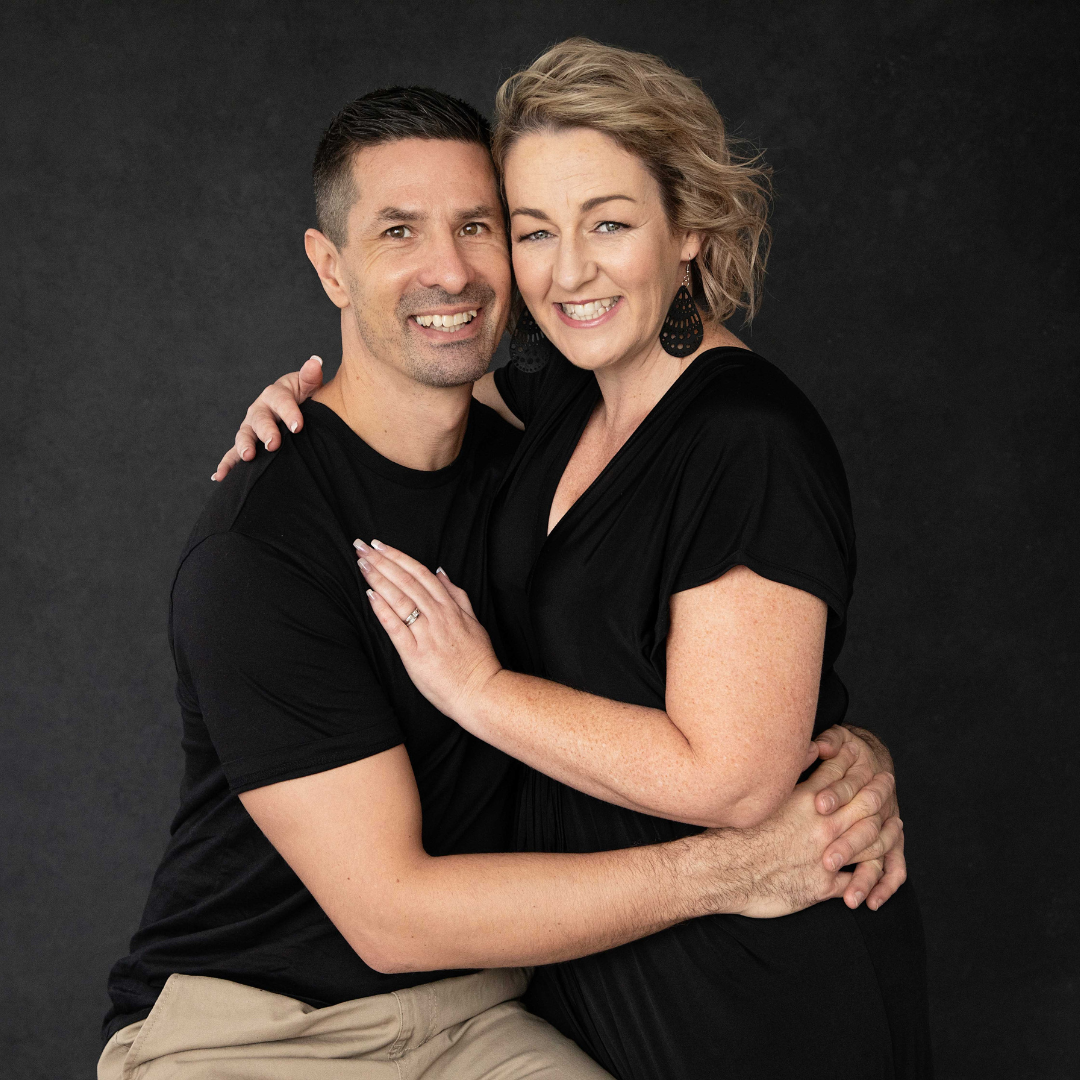 Relationship Coaching
We all have differing ideas of what a 'good' relationship looks like.
With both relationship coaching and counseling training, as well as more than 26yr in her own relationship of celebrating the good times and rolling up her sleeves to 'do the work' through the challenging times Rebecca has learned some valuable tips, tricks, and strategies along the way.
Some common areas covered:
Relationship vision
Aligning goals and desires
Communication strategies
Core needs
Coaching for Kids
We all want to set our kids up for success in their futures, we also need to make sure we are equipping them with the tools they need now.
One of the greatest gifts we can teach our children is they have a superpower within to change how they feel or experience their world!
Some common areas covered:
Noticing thought patterns or negative self-talk and changing it!
Noticing how different experiences make them feel and communicating their needs and boundaries.
Trusting their intuition about what is ok and not ok, as well as listening to their bodies.
Building their confidence and resilience to life's challenges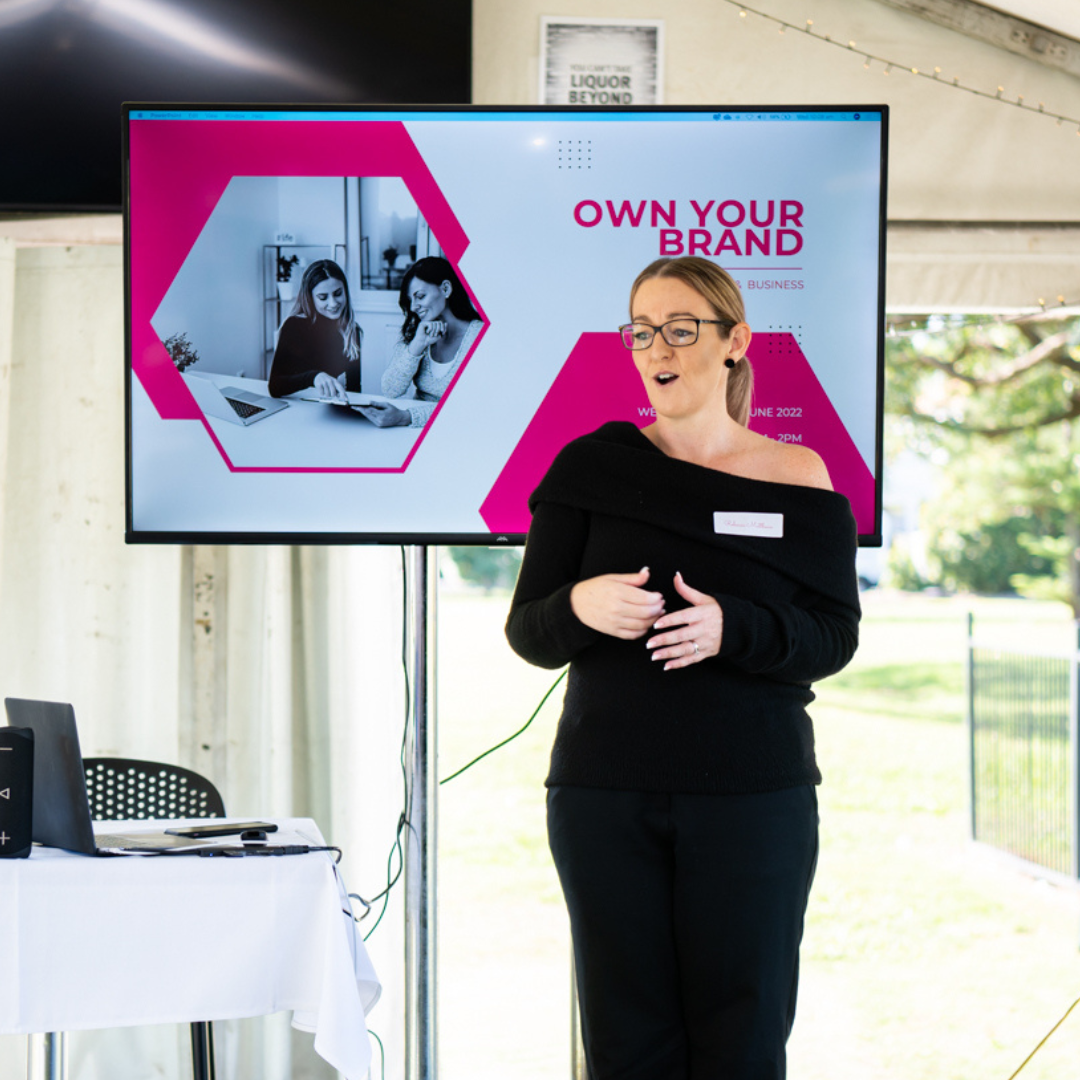 Business & Leadership Coaching
Managing people can be challenging however being a great leader and growing a great business doesn't have to be! I offer a series of one-hour workshops which offer value on individual, team, and business levels.
Some of the topics include:
Customer/client attraction and retention
Function and dysfunctional behaviors
Effective communication
Understanding your avatar (ideal client)
Rules for outstanding business
Process versus purpose
Team/business gap analysis… and so much more!
Note: These are just some of the areas we work on, it is in no way a comprehensive list. If you have specific areas you would like to discuss please give us a call.
Q&A
Here I will attempt to answer some of the questions I get asked the most however if you interested in learning more it is always easier and more effective to have a chat.
What's my coaching services and approach?
I work with my clients to obtain careers they love which in turn support the lives they truly desire. It is urgent because when you do nothing, nothing changes – wasted time is wasted potential!
In addition to the work I do in the career and leadership space I also coach a wide range of other areas in people's lives as ultimately whatever mindset is holding you back in one area of your life is usually holding you back in others so it helps to look and work on the big picture. I have a variety of methodologies and models I use to best approach the challenges being faced.
What are my rates?
Well, I hate it when I ask this question of others and get a vague answer in response so I will try not to do that. The honest answer is I try to offer something for every budget as the most important part is being able to help people create change, so I have a free community on Facebook,  and various coaching packages starting from $497. Business and team coaching is quoted based on requirements.
I work full time, will I still get value out of the programs?
Yes, 100%! My coaching programs are absolutely designed with busy lives in mind whether you are working or juggling home life.
One on One coaching sessions are offered in person or online via Zoom and at a variety of times so that there is something for everyone – I am 100% committed to helping you get the results you are after so I am prepared to be as flexible as needed to support you!
In the meantime come on over and join our Facebook community The Mind & Body Co
Testimonials
"When I was first introduced to Rebecca, I was unsure of what to expect, I was a little nervous and unsure about the whole 'coaching' thing. But what happened was AMAZING. In the 6 weeks that I've been working with Rebecca my life has Changed forever, I have a much deeper Understanding of what makes me (and humans) tick. I thought by seeing Rebecca she was going to solve all my problems for me but she showed me that by changing my thinking and Understanding my behaviours I was able to solve these problems for myself. I highly recommend Rebecca Matthews coaching programs."
– Gabby, Melbourne
"I came to Rebecca stuck, overwhelmed and uncertain in my current life. She helped me identify what was important to me and why; along with guiding me on how to create the changes in my life. Rebecca's ability to connect, reassure, challenge my way of thinking, trigger action has helped me get out of my head, back myself, celebrate more and strive forth."
– Barb, Brisbane
"Rebecca Matthews certainly helped me with gaining clarity around challenges that I was experiencing and shared her wealth of knowledge so that my jumbled up mind became crystal clear and I started taking action. You are a gem! Thank you once again".
– Trudy, Portland
"I connected with Rebecca when I was at a crossroads in my career. She helped me reevaluate my situation, question what it is I want to do, focus on the things that really matter to me and determine practical means to achieve them. One of the key outcomes was getting to me to question my assumptions. As a result, I feel more confident about myself and my abilities and give myself credit. After our first session, I applied for a job which I would have previously thought to be out of my league. I was offered the position and accepted it. Rebecca provided lots of positive reinforcement and encouragement but still challenged me. I found our sessions to be focused, practical and productive."
– Kate, Melbourne
"Rebecca is a down to earth and compassionate coach. She helped me to determine what aspects of my life I wanted to improve and guided me in developing strategies for achieving my goals. Rebecca's friendly, non-judgmental and caring nature made me feel comfortable, and I appreciate that she held me accountable for taking action. I now feel clearer on my life's direction and have more ease in managing day to day life."
– Christina, Melbourne
"You were very effective at breaking down internal walls and letting me see that the way I had learnt to deal with the world around me was not the best way to do it… A positive outcome from this process has been an interest in self-development, I am looking at ways I can improve myself and be the best person I can be – thanks to you!"
– Robert, Melbourne